​

Black Jack's Metal Detectors
Mining Equipment, Low Pressure Dive, & Rock Shop!
www.BlackJacksMetalDetectors.com​
Your place for Metal Detecting & Mining Equipment
-----------------------------------------------------------------------

.
​​​
101 Park Ave N,
Renton, WA. 98057
Store # 425-430-0290
Direct # 253-961-3095
Winter HOURS!
Tuesday ............. 10am-3pm
Wednesday ....... 10am-6pm
Thursday ........... 10am-6pm
Friday ................ 10am-6pm
Saturday ............ 10am-4pm
Closed Sunday & Monday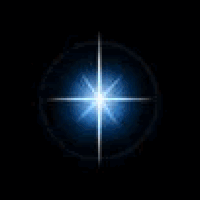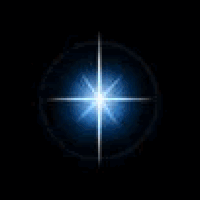 OUR STORE Hours Open:
Friday & Saturday.. 10am-6pm
Sunday .................. 2pm-6pm
Monday-Thursday .. Closed/By apt
HUNT Location:
Swan Creek Park!
2106 E 44th St,
Tacoma, WA 98404
Pirate Black Jack: One of my Pirates got drunk & took off with a bunch of our treasure... He was captured and in the struggle he accidently got shot like 20 times... OOPS. To top it of NO map on him... ARG! We have to leave the area to rendezvous with another ship so we don't have time to look for it. We know it's in the park but have no Idea where. If you find it it's yours.
RULES:
REMOVE ALL TRASH YOU DIG.

Fill any Plugs or holes. Be good Stewards of the park.

Be Patient with yourself. This is a Challenging Hunt. There are NO Clues. The huntable area is vast can be trashy.

Have FUN. This is a new Adventure.

Message Me (253)961-3095 with any packets found. I'd also like to know of any interesting items found.
Street still there but the old 1930's- 1940's homes are gone!
HUNT Overview:
Challenge Level: Hard = Dispite there being over 100 silver items in various packets there are at least 50+ Packets that have Buffalo or "V" nickels. This is designed to push you into digging lower tones. Never know what you'll find. Also if your new don't let it discourage you from trying. Not knowing whats a good or bad target may be to your advantage.

Facilities: Bathrooms by parking & Honey Bucket by skateboard park.

Planted Items: Has our card with it. There's a lot more in this area than what my pirate burried. Anything not in a plastic envelope or jar with our card in it was not put there by Black Jack's.