​

Black Jack's Metal Detectors
Mining Equipment, Low Pressure Dive, & Rock Shop!
www.BlackJacksMetalDetectors.com​
Your place for Metal Detecting & Mining Equipment
-----------------------------------------------------------------------------

.
​​​
101 Park Ave N,
Renton, WA. 98057
Store # 425-430-0290
Direct # 253-961-3095
AUGUST HOURS!
Tuesday ............. 11am-6pm
Wednesday ....... 11am-6pm
Thursday ........... 11am-6pm
Friday ................ 11pm-6pm
Saturday & Sunday
By appointment Only!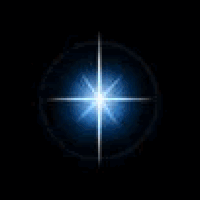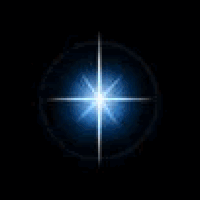 Join our Amazing Treasure Hunts!
Black Jacks Scavenger Hunt​:
​
We have several fantastic ways to promote the hobby that makes it fun for all. 1st. is our specialized scavenger hunt combines the feel of following a pirates treasure map. May 1st. 2012 was our 1st. scavenger hunt. It took place place in the Puyallup WA area. If you know of a business that would like to sponsor an event please call. 253-961-3095 They are great family fun for all.
​​
Corporate Sponsorship:
Because of the great sponsors we have there are amazing prizes for our treasure hunts.
​
PRIZES can include:
~ FREE Coins
a) Wheat Cents and/or Steal Cents
b) Buffalo Nickels
c) Silver Dimes
D) Silver Quarters
~ FREE Oil Changes
~ Food Gift Certificates.
~ Free Hair Cuts
~ Free Appitizers
~ Free Pizza
And Much Much more.
​​
Why sponsor a dig?
1)

We promote your business on our website. This

includes linking our website yours. This will
help with the optimization of the sponsors
website!
2)

You'll also get the oportunity to get a new
customer. Mabe one that become a regular
paying one.
Here are just Some of our current​
and past corporate​
Treasure Hunt Sponsors!
Auburn Skate Connection Logo.jpg