​

Black Jack's Metal Detectors
Mining Equipment, Low Pressure Dive, & Rock Shop!
www.BlackJacksMetalDetectors.com​
Your place for Metal Detecting & Mining Equipment
-----------------------------------------------------------------------------

.
​​​
101 Park Ave N,
Renton, WA. 98057
Store # 425-430-0290
Direct # 253-961-3095
AUGUST HOURS!
Tuesday ............. 11am-6pm
Wednesday ....... 11am-6pm
Thursday ........... 11am-6pm
Friday ................ 11pm-6pm
Saturday & Sunday
By appointment Only!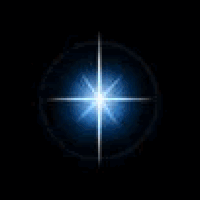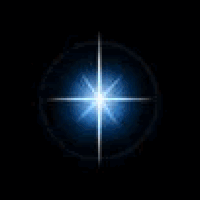 Pirate Black Jack: I sent one of my Pirates out to bury treasure in this area... I'm not sure if he buried it or ran.... If you find it keep it but let me know. He may be taking a LONG walk off a short plank. Arg. (At the end is a good place to start or finish.... can't)
Boulder Looks Suspicious?
Pirate Black Jack: Over the River and to the big stone.... Or not..... Can't Remember. That night was a bit foggy.... Too much RUM.
Pirate Black Jack: MMM TWO white statues right next to the street, take 12 steps onto the green but stay away from the traffic you won't find a thing.
Pirate Black Jack: Arg. It might be Big, It might be green when you light the fuse you better duck for safety. Check around My pirates may have dropped stuff in this area
Pirate Black Jack: The Pirate that buried some Treasure said "Look for a Glass WALL with a Hill Top Above. You might just find what Dreams are made of" What ever that means.....?
​
More Clues May be added check back!
Please Report or text all found Packets
to: 253-961-3095
One of my pirates drop some items somewhere between this sign & this tree or so he says... If we don't find anything there he might be sleeping with the fishes. ARGGGG!