​

Black Jack's Metal Detectors
Mining Equipment, Low Pressure Dive, & Rock Shop!
www.BlackJacksMetalDetectors.com​
Your place for Metal Detecting & Mining Equipment
-----------------------------------------------------------------------------

.
​​​
101 Park Ave N,
Renton, WA. 98057
Store # 425-430-0290
Direct # 253-961-3095
AUGUST HOURS!
Tuesday ............. 11am-6pm
Wednesday ....... 11am-6pm
Thursday ........... 11am-6pm
Friday ................ 11pm-6pm
Saturday & Sunday
By appointment Only!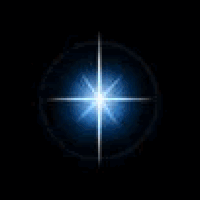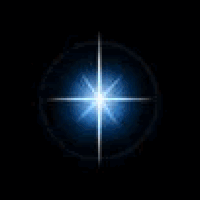 Black Jack's Hunt!
Location: Lake Wilderness Park
22500 SE 248th St,
Maple Valley, WA 98038
IMPORTANT CLUES:
1) Clews
2) Northern most grassy cove!
3) Around trees...., Look for lots of pine cones!
4) Abandon playground area no longer in use!
5) A geat place to sit & listen to music!
Cashe HUNT!
Pirate Black Jack: I went out & buried some of my treasures. When you find a Black Jack's Treasure Hunt Packet or Packets,(Like in above picture) all buried 3-4" deep, you should be close to a Cashe! Cashes are only about 4" deep so NO digging to China. They may or my not give an over load depending on your detector. ALL Cashes Contain SILVER However they contain many other things as well! This means once your in an area that may contain a cashe you need to switch to all metal mode... some Cashes may not show up in the Coin & Jewelry Setting.
Black Jack's would like to Thank You for participating in this Hunt! Fill all your holes and remove all trash you've found.
Please Call/text to report all found Packets & Cashes.
253-961-3095