​

Black Jack's Metal Detectors
Mining Equipment, Low Pressure Dive, & Rock Shop!
www.BlackJacksMetalDetectors.com​
Your place for Metal Detecting & Mining Equipment
-----------------------------------------------------------------------

.
​​​
101 Park Ave N,
Renton, WA. 98057
Store # 425-430-0290
Direct # 253-961-3095
Winter HOURS!
Tuesday ............. 10am-3pm
Wednesday ....... 10am-6pm
Thursday ........... 10am-6pm
Friday ................ 10am-6pm
Saturday ............ 10am-4pm
Closed Sunday & Monday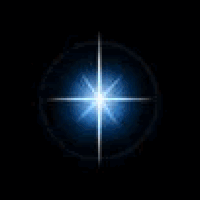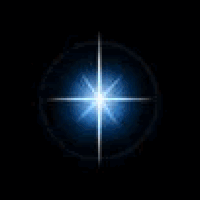 The Outlaws Metal Detecting Group is of people who love the hobby of detecting, We Have a meeting once a month. We are free to join check us out.
Mission:
To promote the Hobby and create a family fun environment
Description:
We are a group That adheres to the code of ethics of detecting and the loves the hobby. We meet the 2nd tuesday of each month have dinner, show off finds, laugh and have a good time. There is no membership fee for our group we are free to join, This keeps the atmosphere relaxed and non competitive. The weekend after the meeting we get together and have a group hunt, we have detectorist's from beginner's to 30+ years of experience. So check us out and come have fun. Happy Hunting
General Information:
This group operates on certain principles, All decisions are made and voted on by the membership, we do not have a board or president. We are a non monetary Group so we don't have prizes or raffles this keeps the competitive aspect out of the group and allows us to focus on the love of the hobby and helping each other. All members are expected to adhere to the code of ethics of detecting.
Contact:

Scott




Email:




Phone:




Meeting Date:

the 2rd Tuesday of the month
Time:

6:00 pm.
Location:
I-Hop (See Map Below)
7445 S Hosmer St
Tacoma, WA. 98408
Outlaws Group Picture.jpg
Outlaws Group Picture.jpg