​

Black Jack's Metal Detectors
Mining Equipment, Low Pressure Dive, & Rock Shop!
www.BlackJacksMetalDetectors.com​
Your place for Metal Detecting & Mining Equipment
-----------------------------------------------------------------------

.
​​​
101 Park Ave N,
Renton, WA. 98057
Store # 425-430-0290
Direct # 253-961-3095
Winter HOURS!
Tuesday ............. 10am-3pm
Wednesday ....... 10am-6pm
Thursday ........... 10am-6pm
Friday ................ 10am-6pm
Saturday ............ 10am-4pm
Closed Sunday & Monday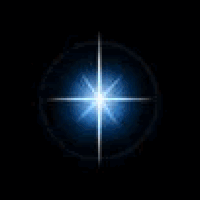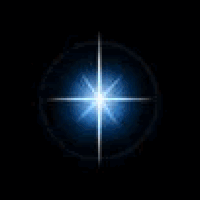 We don't have any products to show right now.
Return Policy:
~ Any unused items can be returned within 10 days with 5% restocking fee.
~ Detectors, even if used, can be echanged within 30 days for one of equal or grater value. (You pay the difference) This help to ensure that you have the best detector for your needs. Please note we can only do this one time as a courtesy.
Washington State Residence Notice:​​
All transactions to be shipped to Washington state must complete their order by phone so we can calculate the tax. Every city in Washington state has it's own tax rate, so this will need to be done to finish your transaction.
​
Note: Treasure Hunt Maps have sales tax already included.​
Once your Items have been
packaged and are ready for
shipping you'll receive a
paypal invoice for the ship-
ing charges. If you have any
questions please give us a
call.
YOUR ORDERS ARE APPRECIATED! PLEASE CALL US IF YOU HAVE ANY QUESTIONS. PHONE NUMBERS ARE LISTED AT TOP PAGE!