​​​
---------------------------------------------​​
Black Jacks Metal Detectors​
101 Park Ave N,
Renton, WA. 98057
Store # 425-430-0290
Direct # 253-961-3095
​​---------------------------------------------
Black Jack's - Black Friday & Weekend Sale!

(

Nov. 27th - Nov. 29th

)
Select
Gold Pans!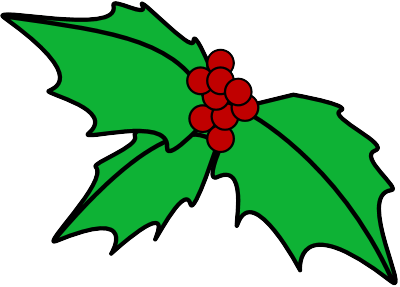 WA Gem Trails Now Available!
Classifiers
Buy One at
Regular
Price:
$24.00
And Get one
FREE!
*Limited SE Classifiers only..
Special
Order Item!
Since we were not able to get this item in time for our Black Friday Sale We'll Order it
​
Limited to Distributor Stock Availability
SAVE 10%
OFF ALL
SAND SCOOPS!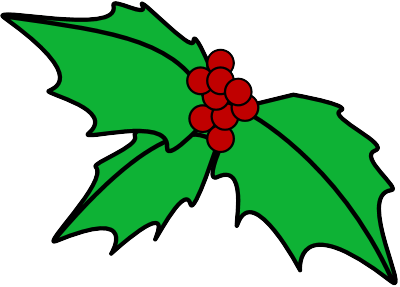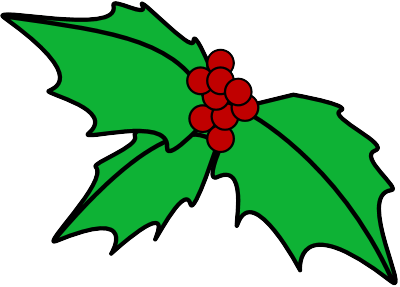 Save on Keene A52 Sluice!
MSRP: $150.00 Limited to stock on hand
Friday: (27th) 11:00am - 6:00pm
​
Saturday: (28th) 10:00am - 4:00pm
​
Sunday: (29th) 11:00pm - 4:00pm
Refreshments:
~ SNACKS, Beverages & more
​
Drawing Raffle Prizes:
~ Garrett AT Pro

($600 Value)
~ 1909 $2.50 Gold Indian Coin

($375 Value)
~ Pules Dive Detector /Pin pointer

($160 Value)
~ Pules Dive Detector /Pin pointer

($160

Value)
~ 2 Autographed Gold Pans

(White Water Gold)
~ Garret & Deus T-Shirts
~ 2oz. Silver Coin
~ Whites Pro Star Headphones
~ SWAG!
~ And MORE!
--------------------------------------------
* Drawings & raffles will take place on Saturday November 28th at 4:30pm.
* The Top 4 Prizes must be won by different people.
* $20 Minimum purchase will get you 2 ticket on Friday and Saturday for the drawing.
* Due to Covid-19 NO One can be present for drawing. (We usually have about 50 people in the store during our drawing)
* Drawing will be Live on on facebook at
* Must be 18 years of age to enter raffle
* All Sale items are limited to stock on hand, Unless other wise specified.
* All items will be sold on a 1st. come 1st. served bases.
* NO Layaway's will be permitted on special sale priced items.
* No price adjustments from previous sales.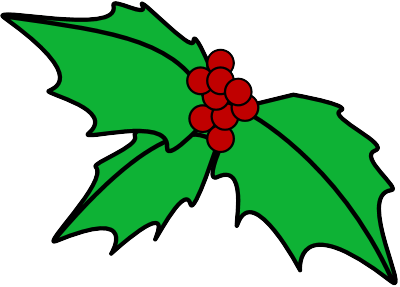 ALL Highbankers
​
​
​
​
​
​
​
$20 TO $50 OFF!
CLEARANCED and USED
METAL
DETECTORS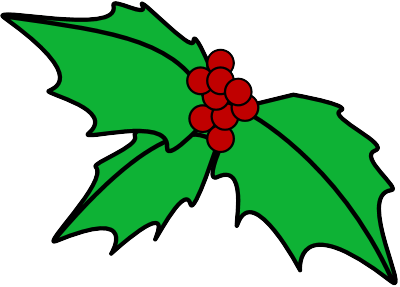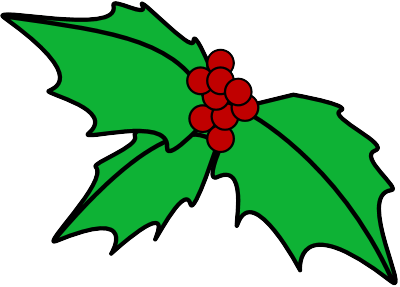 *Limited to Stock on Hand, Colors Vary.
Package Includes:
~ Wired Headphones
~ Coil Cover
~ Charging Cable
~ Key Date Coin List
~ Screen Covers
~ REGHARGABLE BATTERY PACK
NOW $899.00
$ave $100
off any Trommol Packages!
*Must include an attached sluice
Garrett MS-3 Z-Lynk Wireless Kit
For any style metal detector with 2-pin AT connector or ¼" Headphone Jack
​
MSRP: $299.95
​
NOW $255.00!
​
*Limited to Stock on Hand
MineLab Equinox 600's & 800's in Stock!
NAME BRAND PIN POINTER ONLY $99.00!